Microsoft Office and Outlook are both web-accessible services. To use these services, use your browser to navigate to the respective sites. You will need to enter your Microsoft username and password to access these services.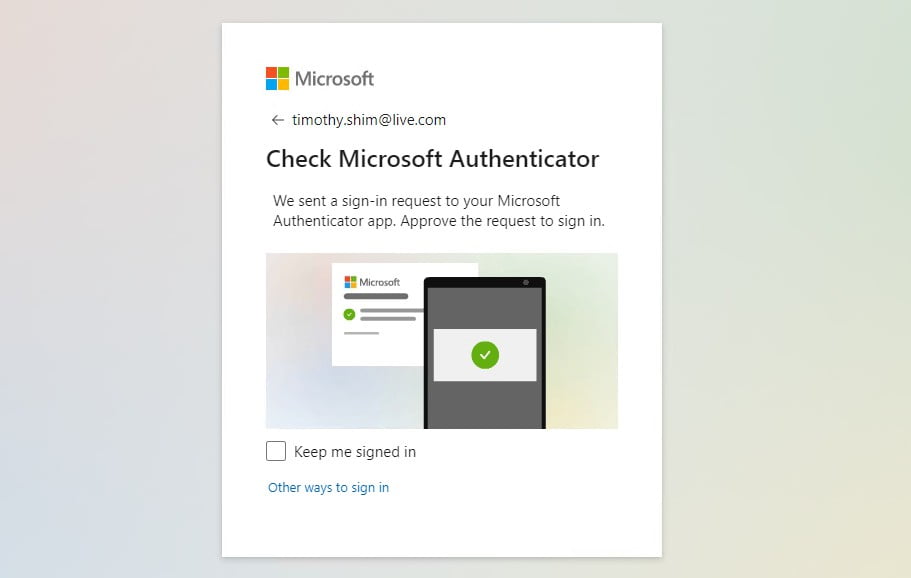 Once you've entered your username and password, you may be required to verify your identity with the Microsoft Authenticator App (available for both Android and iOS). To do this, launch the app and tap on the "Approve" for the request.
On occasion, the App may also require that you tap on the corresponding number displayed on the web page before tapping the "Approve" option.