Most ScalaHosting plans allow you to host more than a single website – each with its domain name. To do this, you need to access your web hosting control panel and select the "Domains" option.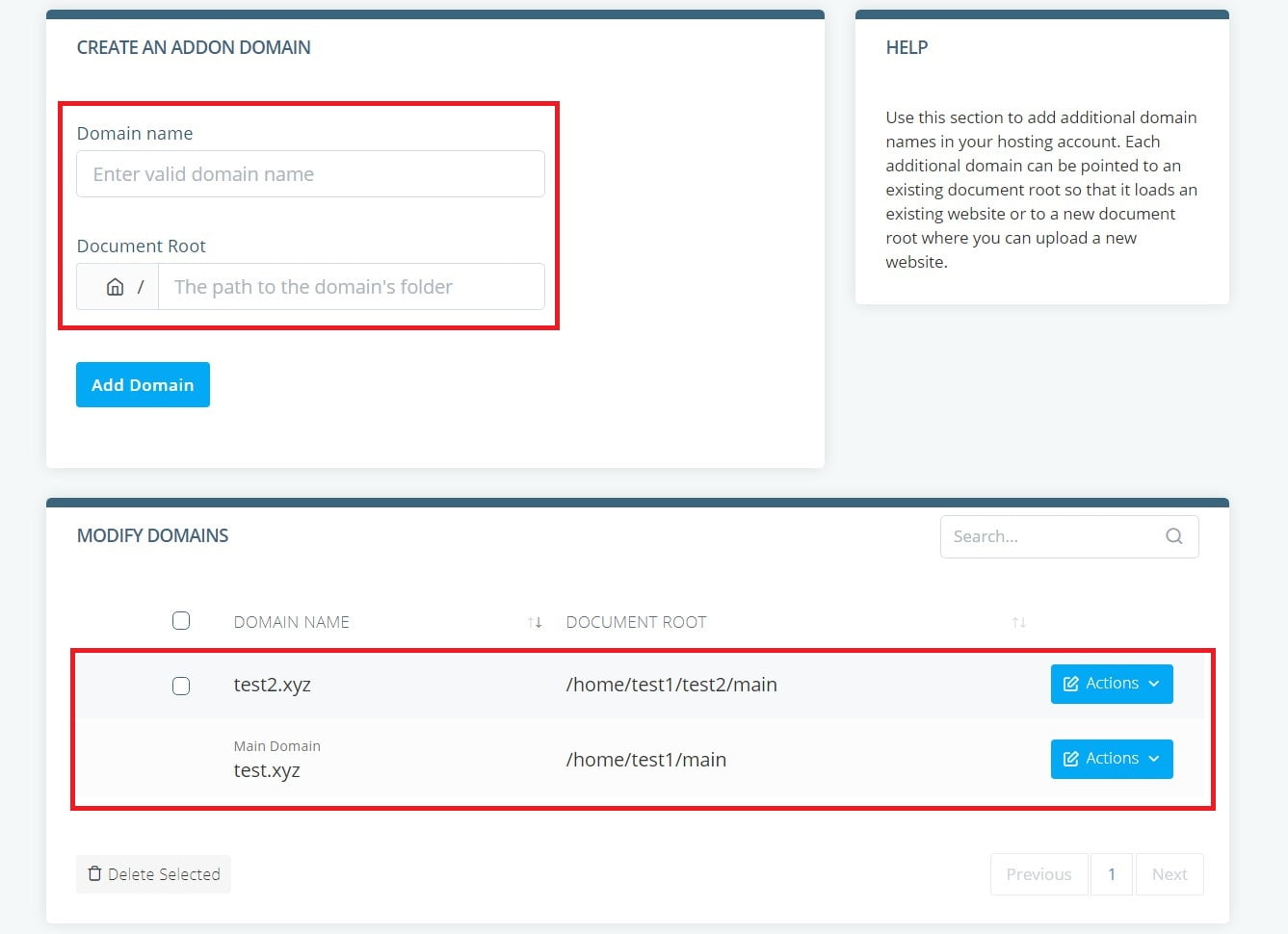 In the Domains menu, add the new domain name you wish to add to your hosting account. Just beneath the domain name field, you can specify the root folder of that domain name. The new folder will be a subdirectory within the root folder of your primary domain name.
When done, click "Add Domain." The newly specified domain name will join the list of existing domains on the bottom half of this display. 
You can also use the "Actions" option on the right of each domain name to make modifications, such as changing the root folder associated with it. If you wish to have two domain names pointing to the same content, specify the same root folder when adding the new domain name.