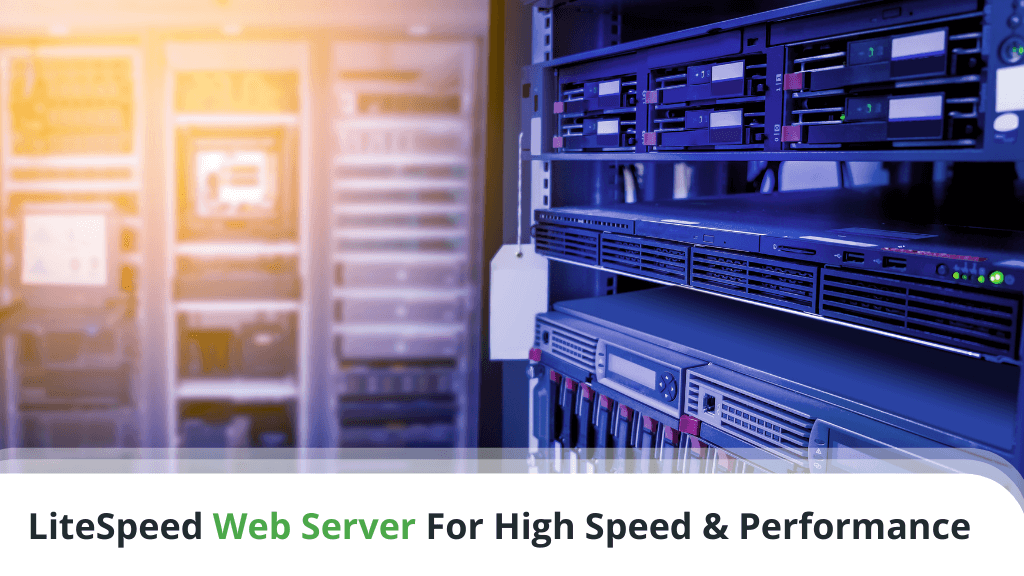 Talking about web hosting servers, LiteSpeed has been established as one of the market leaders, powering around 6.4% of active websites. We've already covered the differences between Litespeed vs Apache, but now it's time to focus on the LSWS technology alone.
The following review includes essential information, such as:
---
What is LiteSpeed?

LiteSpeed Enterprise is a commercial proprietary server solution, fully compatible with the Apache web technology. In comparison, LSWS is much faster and uses less server resources. The optimized performance makes it a perfect solution for busy websites.
LiteSpeed integrates easily with all kinds of control panels — cPanel, Plesk, DirectAdmin, and Scala Hosting's very own sPanel.
LiteSpeed Advantages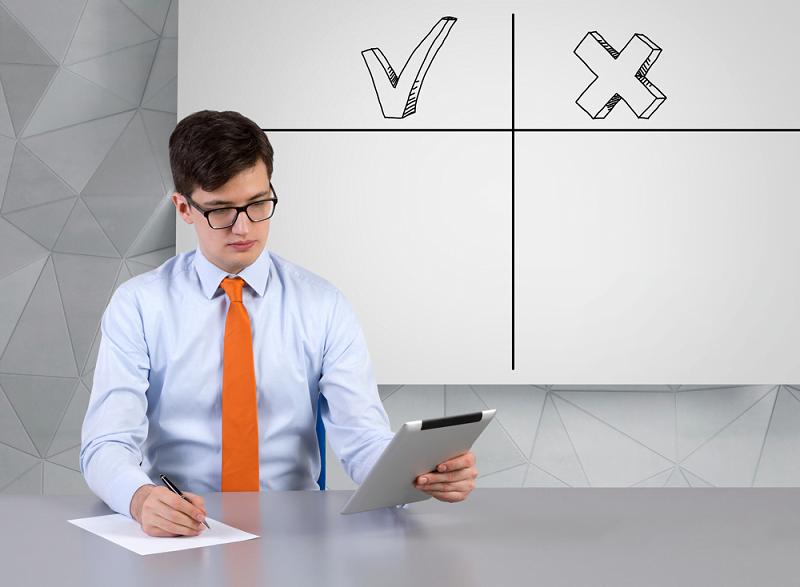 Fully compatible with Apache – since most websites use Apache, LiteSpeed's idea to develop a web server that is a quick drop-in replacement was more than logical. System administrators can install LiteSpeed with a single command and simply configure the path to the Apache httpd.conf file. This setting will allow all websites previously working with Apache to function with LiteSpeed as well. No additional site changes or code customizations needed.
Highly effective – LiteSpeed serves content at unprecedented speeds while taking less RAM and CPU. This makes it arguably one of the most efficient server technologies. That is especially crucial if you run a busy website and don't want to go overboard with needlessly costly solutions.
Great for static content – LiteSpeed is the fastest web server in the world for static content. Benchmark scores reveal LSWS is five times faster than Apache and around 67% faster than Nginx.
Lightning-fast PHP processing – LSWS might very well be the fastest web server for processing PHP scripts. Almost every website nowadays uses PHP, so this speed boost is more than welcome. LiteSpeed is up to 40 times more effective with PHP code than the average Apache server.
Enhanced security – Unlike free web server solutions like Apache and Nginx, LiteSpeed is mainly offered as a commercial software and can afford to invest more in essential aspects like security. LSWS has a built-in DDoS protection system and also supports the mod_security rules to block web attacks.
LiteSpeed Disadvantages
LiteSpeed has only one visible disadvantage, and that is the price. It's a proprietary technology, so you have to pay to host multiple websites or power your server with enough RAM and CPU.
That's not such a big deal, because you can easily serve thousands of visitors on an SSD cloud VPS with 2GB RAM and LiteSpeed. As your website becomes more popular and starts taking more RAM, Scala Hosting moves the database activity to a new virtual machine, allowing LiteSpeed to use the system memory on both servers and handle more traffic.
When Should I Use LiteSpeed?
To get the maximum performance from LiteSpeed, you need to know a couple of things.
LiteSpeed is most effective when serving a single website. If you plan to host hundreds of projects on the same machine, LSWS will barely make any significant difference. That's why LiteSpeed is not so efficient on a shared hosting configuration, where Apache is still king.
More than 60% of the online pages utilize one of six popular site-building platforms — WordPress, Joomla, Magento, Drupal, Prestashop, and OpenCart. WP is the clear leader of the pack, powering close to 40% of all websites. If your website utilizes any of the above platforms, LiteSpeed will be an ideal web server choice.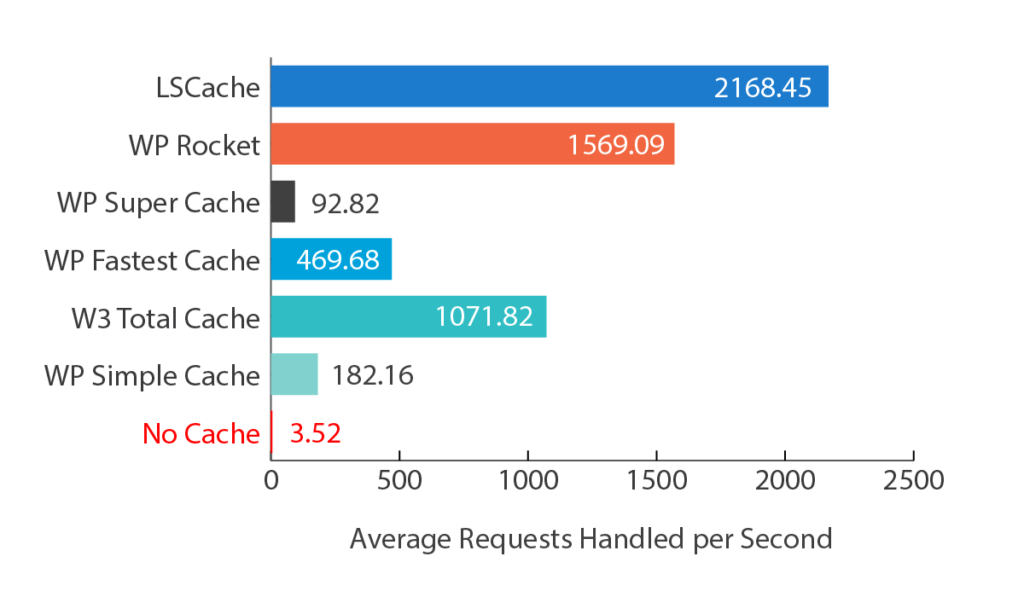 LiteSpeed Integration and Support
Every SPanel user gets LSWS by default with their Scala Hosting VPS plan. Our control panel alternative saves the owner $15 per month just from licensing fees alone. SPanel comes with full cPanel compatibility, so it can easily run on the LiteSpeed technology.
Scala Hosting's technicians can install, configure, and manage LSWS for you. We will also migrate your website to your new cloud VPS and verify it works properly in our environment. Once done, you can take advantage of LiteSpeed's superior performance and security to grow your web project without breaking the bank.
LiteSpeed Cluster
If you run a high-traffic website and outgrow the confines of a single server, we can offer a custom solution — a LiteSpeed cluster. That configuration consists of three layers, designed to keep the high availability and blazing load times of your pages. Here's how it works:
Layer 1: Load Balancers – we set up one or two load balancers. If you are looking for maximum availability, you better go for the second option. The two balancers will spread the server requests evenly and handle more traffic.
Layer 2: LiteSpeed Web Servers – on this layer, we will have multiple LiteSpeed cloud VPS servers with 2GB RAM. Each of them comes with caching enabled and can serve many thousands of visitors daily.
Layer 3: MariaDB Database Servers – we also equip you with redundant database servers, designed to handle table queries alone.
Utilizing such a cluster configuration means unlimited scalability and enough server resources for very busy websites.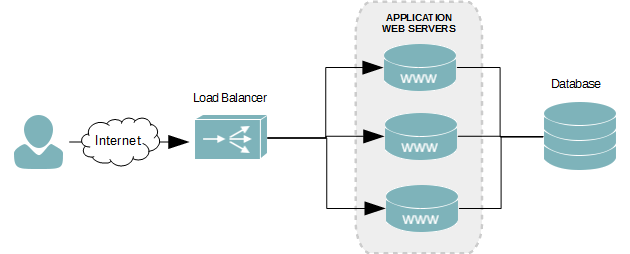 How Can I Get LiteSpeed?
If you run a busy website and want to take it to the next level with LSWS – contact us via live chat or email. We will prepare a custom solution for your project alone and throw in a free data migration if you're already hosted elsewhere.
Final Takes
LiteSpeed is a great alternative if you feel your standard Apache configuration is not enough for your website. It's a proprietary server technology with great performance impact for dynamic content and high-traffic websites. Any of the most popular CMSs on the market pairs up with LSWS perfectly, creating a scalable environment that allows for continuous growth.
FAQ
Q: Is LiteSpeed free?
A: LiteSpeed is usually a paid product, but you can also take advantage of a Starter license completely free of charge. This option will allow you to host one website and domain on a 2 GB VPS. The license has no expiration — it will be free for as long as you want to use it. Enterprise and Web ADC options come with a 15-day free trial.
Q: Is LiteSpeed better than Apache?
A: While utilizing the same underlying technology, LiteSpeed is still a better option than Apache in many aspects. It presents a much faster way to serve content and is very lightweight when it comes to taking server resources. LSWS is also very efficient with DDoS attacks, handling much more load without affecting site availability.
Q: What is LSCache?
A: LSCache is a content acceleration feature dedicated to speed up dynamic websites. This means that every page built on WordPress, Joomla, Magento, or similar can get optimal performance and load times. LSCache is provided as an addon with many web hosting providers that support the LiteSpeed technology.
Was this article helpful?